MSK-IX
/
News
/
MSK-IX among the first to update the Route Server routing policy in accordance with RFC
February 7, 2017
MSK-IX among the first to update the Route Server routing policy in accordance with RFC
Some time ago, the IETF adopted RFC 7999. In particular, a special number was selected from a predetermined range and registered by IANA in the "BGP Well-known Communities" registry for BGP Community. IANA has registered it as Blackhole with the value 65535:666 in decimal notation.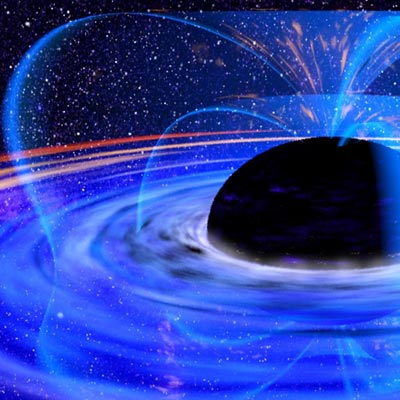 MSK-IX among the first to update the Route Server routing policy in accordance with RFC
Blackhole Community Service was designed and organized by MSK-IX in 2012, and was one of the first practical implementations of a traffic exchange point in the world. The system uses the number 0:666 to label Blackhole announcements. The Blackhole Community implementation logic was updated in accordance with RFC 7999. IX participants can use both 0:666 and 65535:666. In our Looking Glass, you'll see both of these numbers, regardless of which one was in the announcement at the entrance to the MSK-IX network.
The recommended community is 65535:666. All descriptions on our public websites now use this number. More information is available in MSK-IX Knowledge Base.